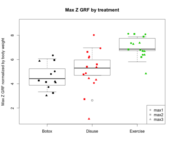 Suzanne Cox, Matt Salzano and Justin Csaszar show botulinim toxin effect on jumping performance in guinea fowl.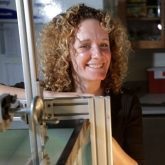 …Dr. Suzanne (Zanne) Cox has jointed the lab as a postdoctoral research associate. Welcome Zanne!!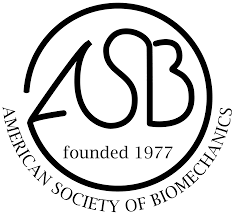 Matt Salzano, Kirsty McDonald, Brekke Green and Alberito Carvalho all did a fantastic job presenting their research as ASB40 in Raleigh! Great work!